Choose a Finnish and entirely receipt-free business card
Choose a Finnish and entirely receipt-free business card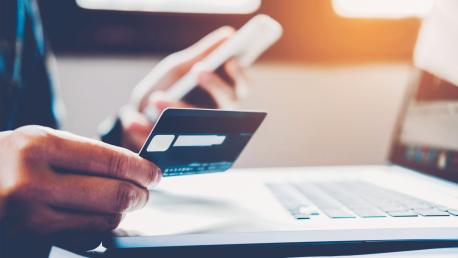 Unparalleled everyday convenience

S-Business is a Finnish charge card for companies and communities in all fields of business. The card is accepted in all S Group locations and brings you purchase discounts and benefits. You do not need to keep the receipt, as all the information you need for accounting is included in the monthly card invoice.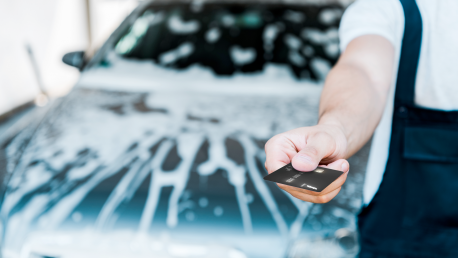 Discounts for purchases

Concentrate your company's shopping in the S Group and save significant sums of money each year. The S-Business Card offers you benefits and discounts in all S Group locations from ABC stations to S-market stores, and from restaurants to hardware stores.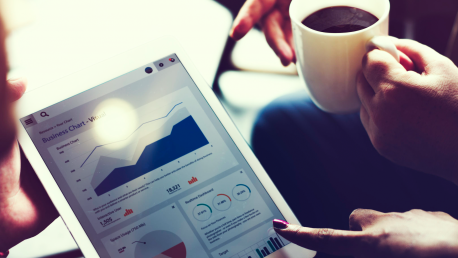 Most useful for accounting
Pay all purchases once a month with a single invoice
Invoices include all the required information for accounting
The invoice is readily suitable for VAT deduction
Costs can be transferred to the most common management systems
Custom free of charge and approximately 30 days of interest-free payment period
Choose a card for your needs
You can find the best S-Business Card for the needs of your company or community. You can use the General Card to pay for purchases in any S Group location, whilst the ABC Cards have limitations to only certain product purchases. All S-Business Cards can be either personal or for shared use.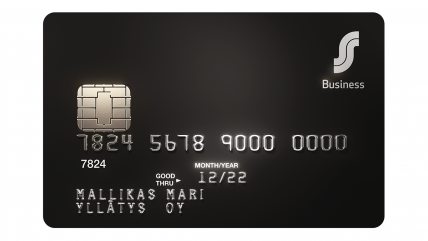 General card
S Group's range of products and services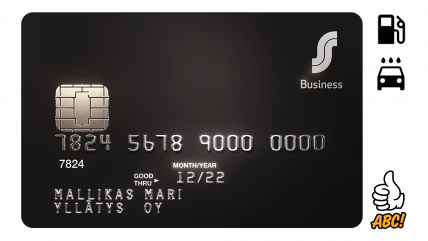 ABC1
Fuel, charging of electric cars, vehicle accessories, car wash at ABC service stations.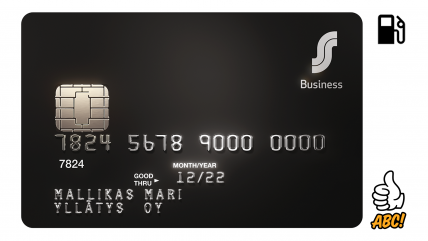 ABC2
Fuel and charging of electric cars at ABC service stations.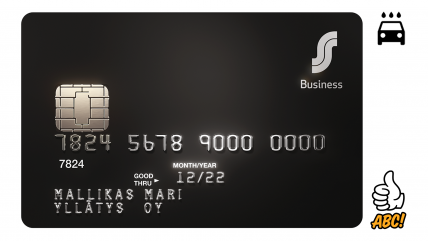 ABC3
Vehicle accessories and car wash at ABC service stations.
Contact us:
S-Business Customer Services
s-business@sok.fi
tel. 010 76 80820 (Mon–Fri 8–16)
call price 8,35 cnt/tel+12,09 cnt/min
Sales
Would you like to hear more about S-Business and its benefits for companies? We are happy to help you. You can leave a contact request and we'll get back to you.